Professional Paint Correction and Ceramic Coating Services in Ottawa
Paint Correction and Ceramic Coating Services in Ottawa
At Car Detailing Ottawa, we are dedicated to providing exceptional automotive services to enhance the appearance and protect the value of your vehicle. Our professional team specializes in both paint correction and ceramic coating, offering a comprehensive solution to restore and preserve the beauty of your car's paintwork. Whether your vehicle needs paint imperfections corrected or long-lasting ceramic coating applied, we have you covered.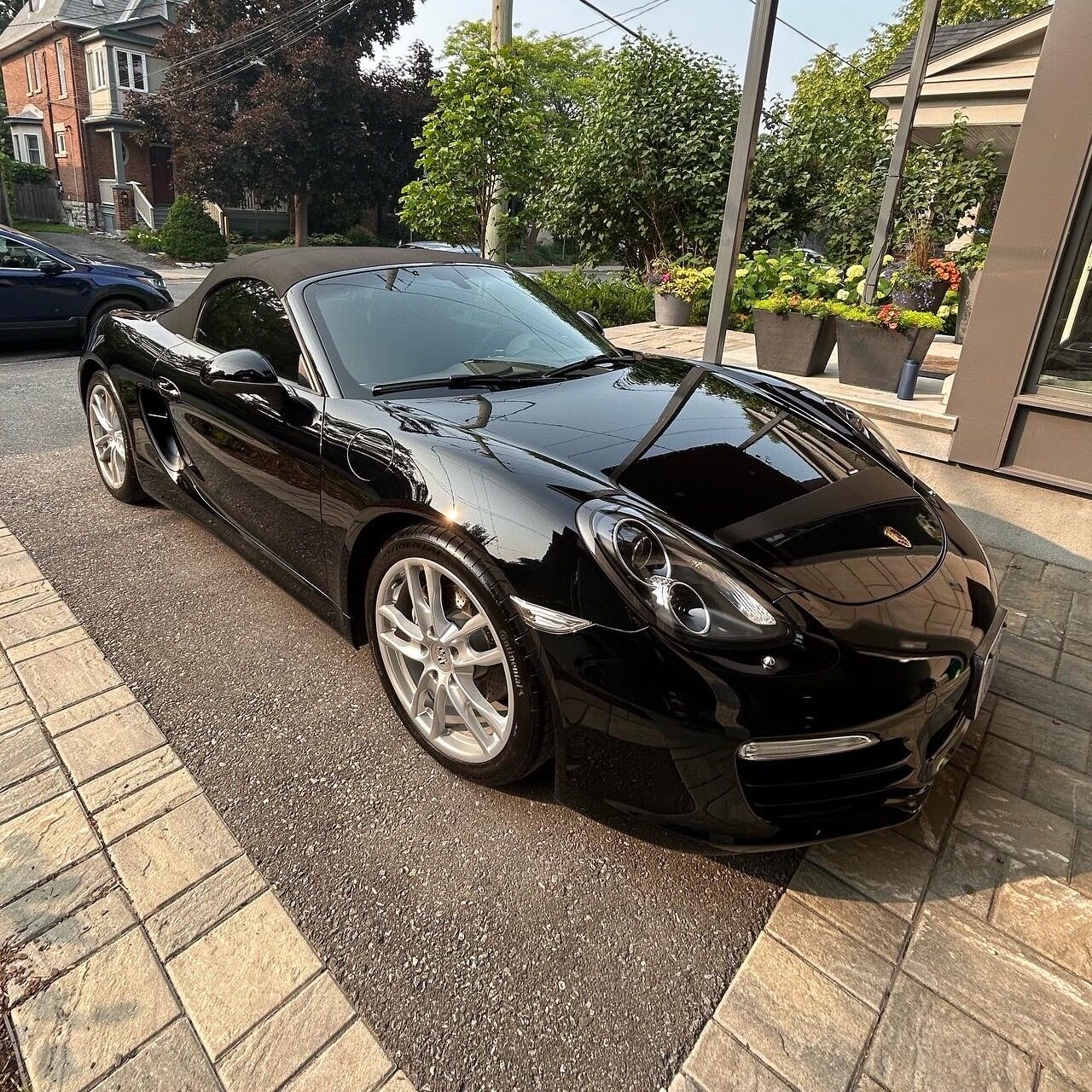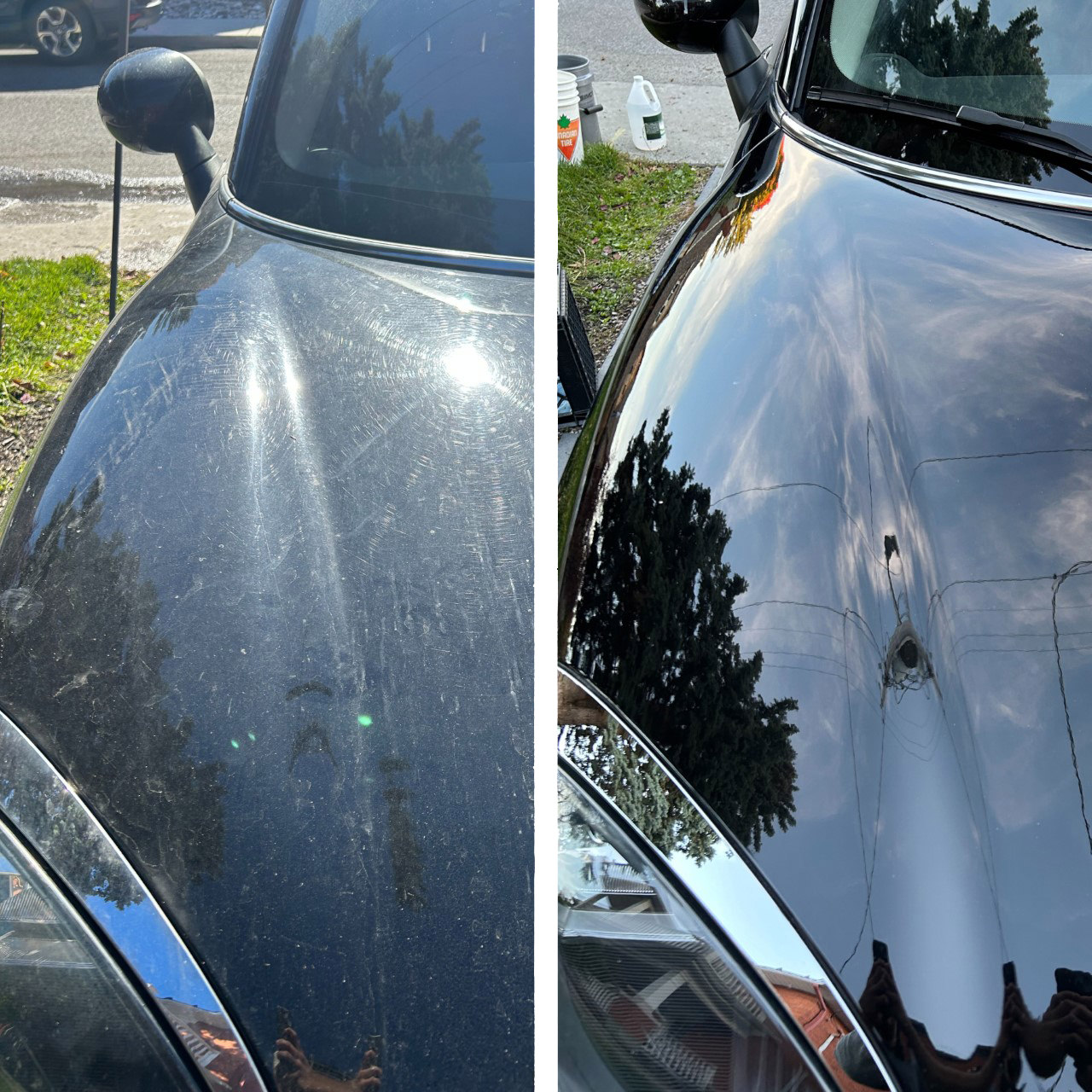 Paint Correction: Restoring Your Car's Paint to Perfection
Over time, your car's paint may develop imperfections such as swirl marks, scratches, and stains. Our paint correction service aims to eliminate these flaws and restore the paint to its original glory. Our skilled technicians use state-of-the-art tools and techniques to level the clear coat and remove defects, resulting in a smooth and flawless finish. Through meticulous detailing and precision work, we strive to exceed your expectations and deliver exceptional paint correction results.
Ceramic Coating: Unparalleled Protection for Your Vehicle
To ensure long-term protection for your car's paint, we offer high-quality ceramic coating services. Ceramic coatings create a durable and transparent layer on the surface of your vehicle, providing superior resistance against scratches, etching, oxidation, and fading. Our certified experts utilize industry-leading ceramic coating products such as Ceramic Pro®, Gtechniq Crystal Serum®, Opti-Coat Gloss Coat®, and IGL Quartz® to deliver exceptional results. The hydrophobic properties of these coatings make your car easier to maintain, while the slick finish repels dirt and enhances the overall appearance.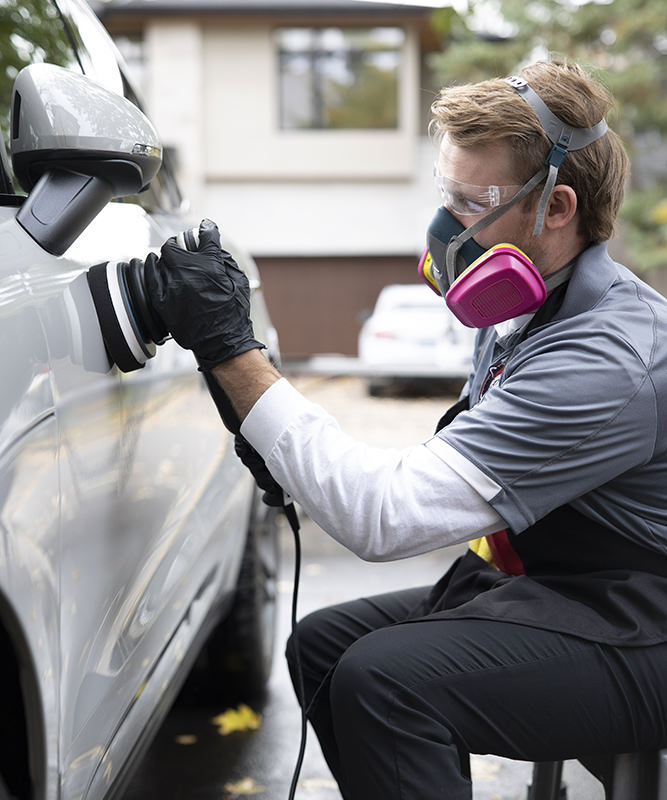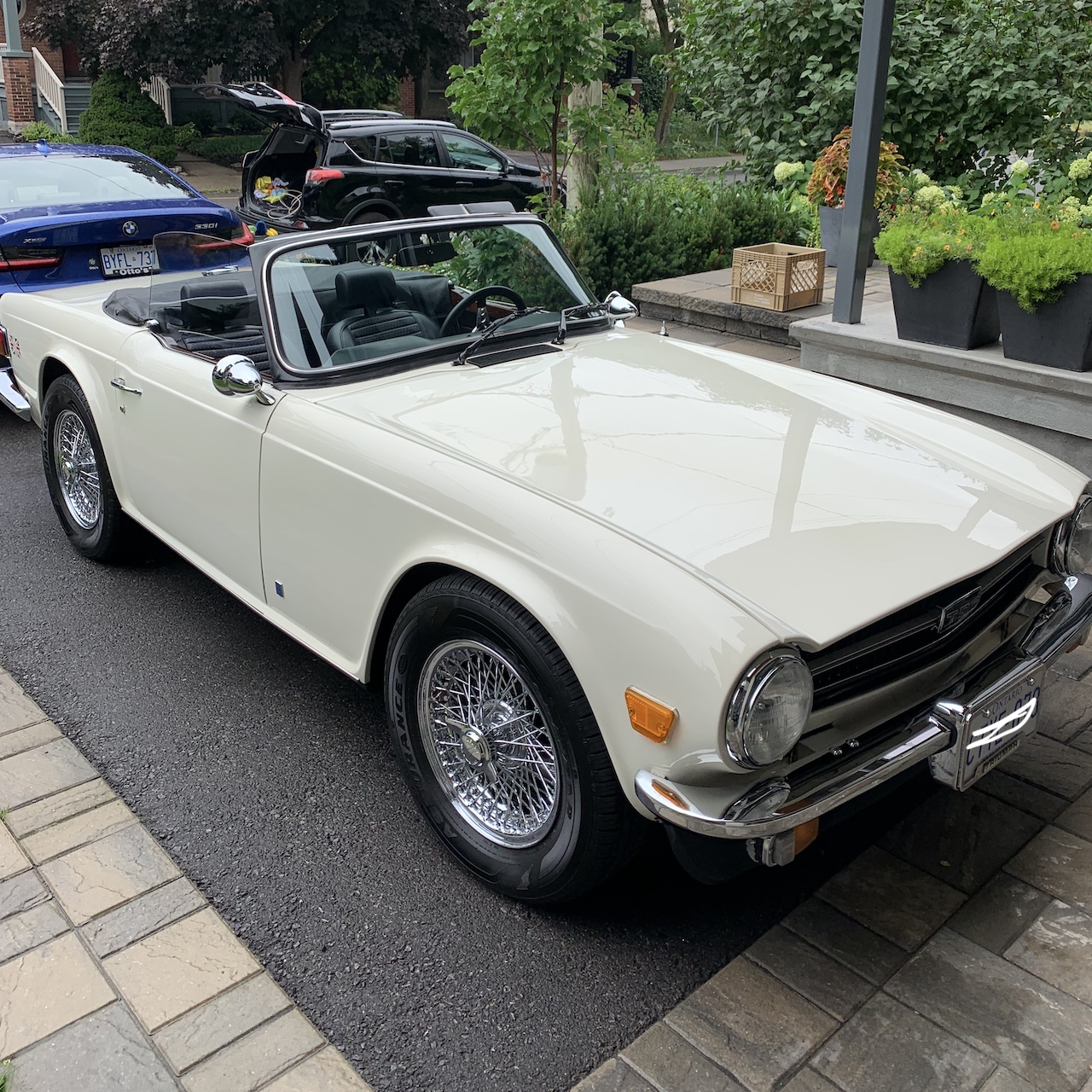 Why Choose Car Detailing Ottawa?
Expertise and Experience: Our team consists of highly skilled technicians with extensive experience in paint correction and ceramic coating. We stay up-to-date with the latest industry advancements to provide you with the best possible results.
Premium Products: We only use top-quality products from trusted brands to ensure superior performance and long-lasting protection for your vehicle.
Attention to Detail: We pay meticulous attention to every aspect of our work, ensuring that no imperfections are overlooked and that your car receives the highest level of care.
Personalized Service: We understand that every vehicle is unique, and we tailor our services to meet your specific needs and preferences. Our goal is to exceed your expectations and leave you completely satisfied with the results.
Get Started with Car Detailing Ottawa Today
Are you ready to give your vehicle the attention it deserves? Contact Car Detailing Ottawa today to schedule an appointment for our professional paint correction and ceramic coating services. Our friendly team will be happy to answer any questions you may have and provide you with a personalized quote. Trust us to restore and protect your car's paintwork, leaving it looking pristine and ensuring long-lasting beauty for years to come.